Holidays 2017/2018
Thanking you for your trust and the year of fruitful cooperationwe wish you a Merry Christmas and a lot of success in 2018. At the same time, we inform you that Hydrog company is closed from December 23, 2017 until January 7, 2018.
HYDROG brand on ROAD EXPO - DOROGA 2017 trade fair in Moscow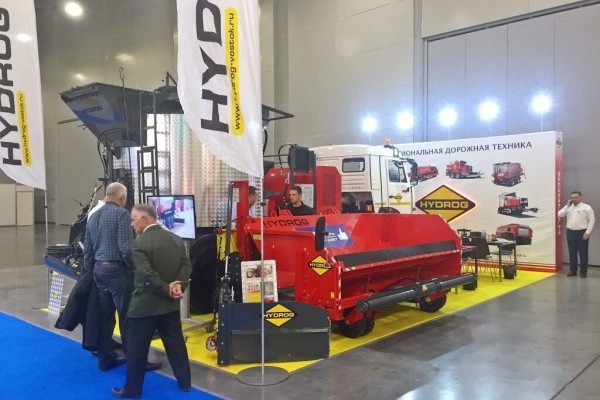 One of the most important trade shows in road construction machinery in Russia took place in October 2017 in Moscow. In the event named ROAD EXPO - DOROGA 2017 HYDROG could not be absent. We presented, among others, the road widener HYDROG DG-1500 and mastic asphalt boiler KA-4400 on Kamaz chassis. On behalf of our Russian partner we thank you for visiting our stand.
Machinery live show in Bulgaria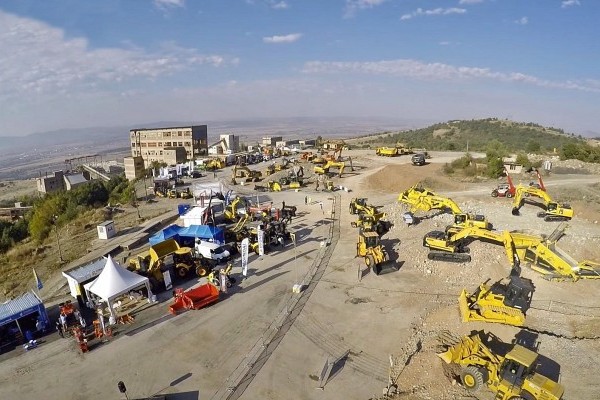 Please feel invited to third edition of STROMA 2017 - trade fair for construction and maintenance equipment with the participation of HYDROG brand. The event will take place, as last time, in an open stone quarry near Sofia where the possibilities of the exposed machinery will be tested live. Read more about the event under this link:http://stromaexpo.bg
Hot asphalt paving with road widener HYDROG DG-1500 in Slovenia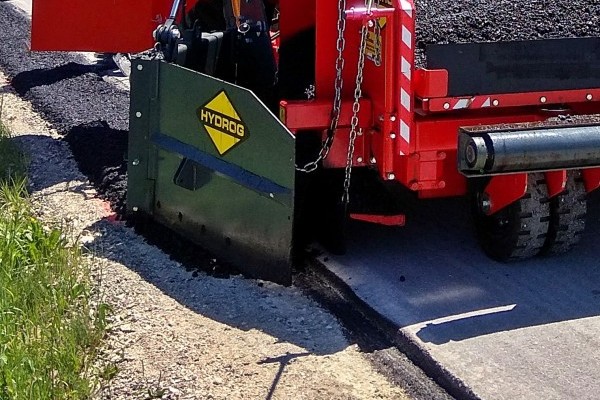 May was a hot month for us both literally and metaphorically. You could easily say "working with hot asphalt in a hot country" to briefly describe the live presentation of our road widener in Slovenia which was organized to show our new potential customers how to work with our machine in order to pave road shoulders with bitumen. We are now proud to say we have convinced our audience that our product is perfectly designed for this purpose. On the occasion of the show we performed detailed training for the operators. Once again we proved there are no linguistic, geographic or most importantly[...]
HYDROG road wideners now in Africa!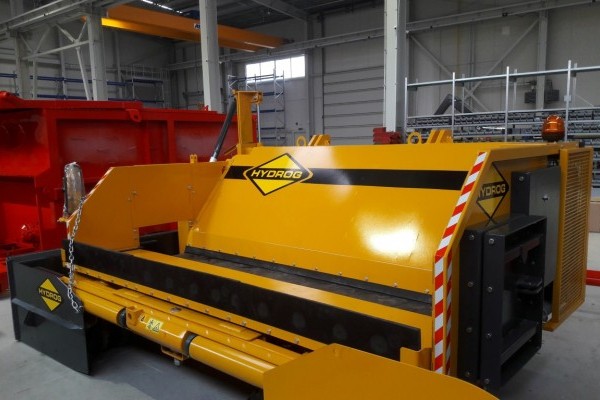 Today we released shipment of another road widener HYDROG DG-1500, this time for one of our customers in Algeria. For the customer's special request the machine was painted yellow in order to fit it to the chosen colour of his fleet. Additionally, main components of the driving system and the hydraulics have been adjusted to working temperatures exceeding 40˚C. The exportation was combined: from our factory in Lodz to the port of Antwerpen where the unit was loaded to the container destined directly to Alger. It was not the first overseas shipment that Hydrog performed and not at[...]
Hydrog creates innovation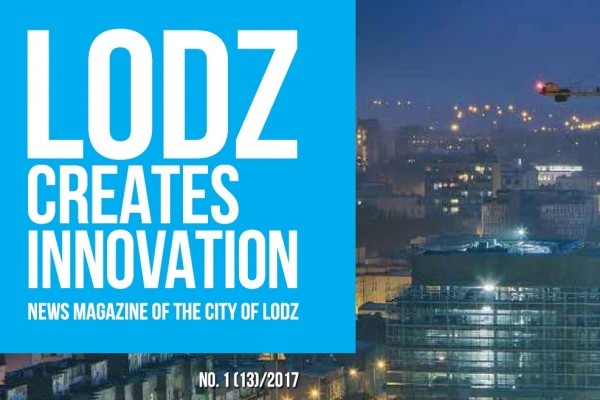 Please feel encouraged to get to know more about the history and the company profile of Hydrog in the promotional magazine about our city and its region "Łódź - the city of innovation". Here you can download a complete magazine in PDF in English.You will find the artcile about Hydrog company on pages 22 and 23. We wish you a pleasant reading!
HYDROG invests in new assembly hall
and modern office facility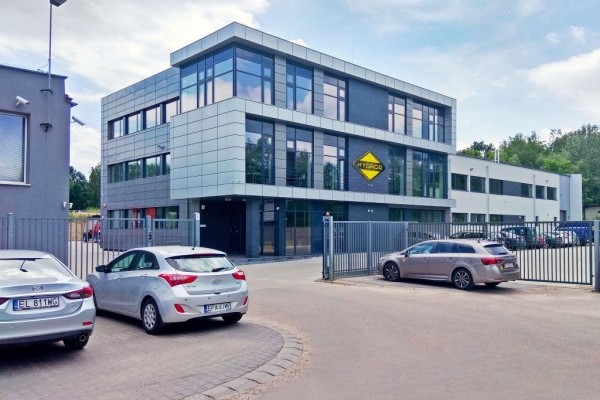 Dynamic development of Hydrog brand in recent years unexpectedly lead to insufficient space both in the existing office as well as in production halls. It did not take long to wait until new investment plans turned into a brand new office facility and modern assembly lines ensuring larger production capacities. The project was quickly initiated and the construction process itself ran smoothly as well. As a result we opened a new building this week. It consists of three stories covering altogether over 1000 m2 without a fourth production hall in Hydrog covering almost twice as much space[...]